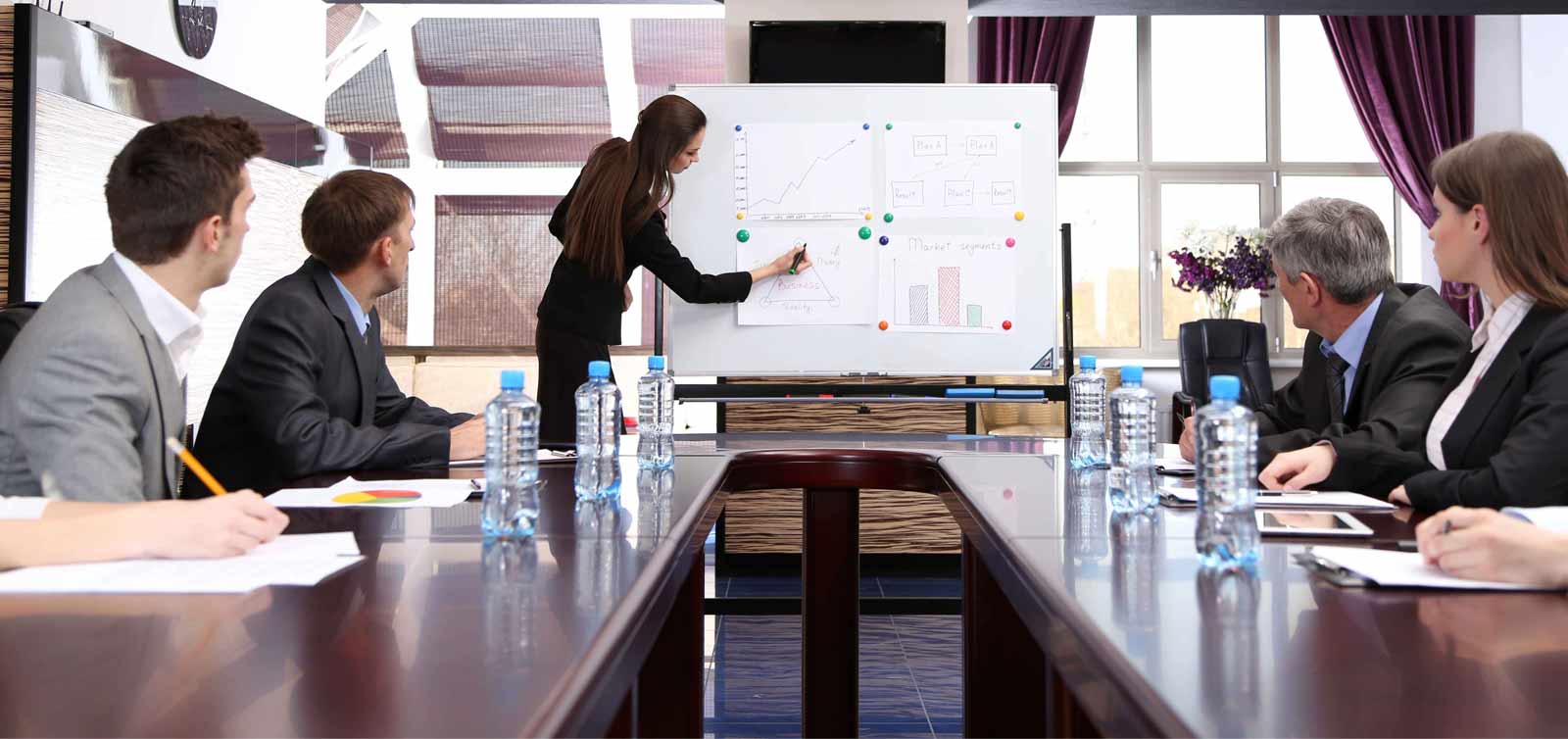 Treatment and on line maintenance of valves for the energy sector
The Handling of Valves for the Oil Industry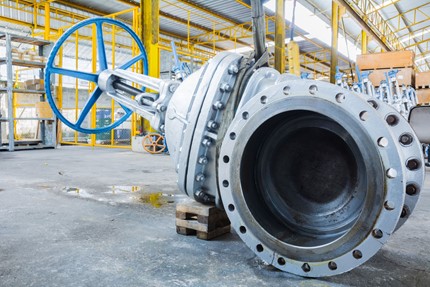 Handling and improvement of valve performances for the oil and gas industry
Val-Tex Company from Texas (US) produces and distributes industrial sealants and lubricants, as well as related products, such as oiling equipment and accessories for the oil and gas industry.
The company's products count with added value and enable optimal action in complex processes in the global gas and oil industry.
Val-Tex Company developed the Valve-flash, its crowning product. This product allows one to wash out the contaminants, the oxidation products and the seals that have dried out and no longer fulfill their purpose; release jammed valves; and, along with the sealant, rebuild the seals via external injunction. This solution constitutes a significant, cost-saving breakthrough in preventative and regular treatment of valves in the oil and gas industry.
The company's solutions for handling and improving performance in the valves include:
Specialty sealants and lubricants for taps and valves
Sealants and lubricants that are resistant in extreme temperatures. The material was developed for valves that were in use in systems conducting natural gas and LPG, light hydrocarbons and even for pipes and valves containing heavy crude oil.
The material contains substances that are resistant to the pumped chemicals, seal the pipes well and even reduce the operational momentum.
To download further information on the issue

Material for Washing Valves
The material for washing taps and valves operates on the principle of penetration and applying pressure within the taps for the purpose of disassembling and cleaning the valve. The material does not contain a caustic, dissolving or solid acid in order to maintain the valve's lifespan.
The material is safe, degradable and non-hazardous. The material is adapted to all lubricants and sealants.
Equipment for Particularly High Pressure Oiling
Equipment with which machines can be oiled and greased. A variety of greasers and oilers can be purchased, which are very fast (a whole grease stick in about 60 seconds per injection) and very strong.
Accessories and Adapters
All the existing types of adapters and accessories in the gas and hydrocarbons industry, which are designed with a special ball marking for adhesion in extreme pressures that are required in valves in the type of industry in question. They are adapted in order to avoid corrosions over the surface of the nipples and valves.
To download additional information on the issue
Lubricants and External Solutions
Solutions that are adapted and resistant to the various weather conditions, with special lubricants that help in inhibiting corrosion and prevent rust, release "stuck" taps and vales, while maintaining a perfect seal.
To download additional information on the issue