About Eran Technologies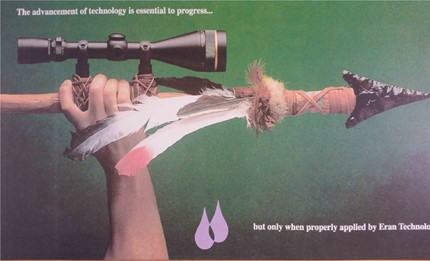 Eran Technologies areas of expertise include, among other things, lubrication and treatment systems and everything that derives from them, from the production of oils that are tailor made for specific applications, to the testing of oils and analyses of the results.
In addition, Eran Technologies deals with the handling and sale of process compressors and their upgrade, conveyor belts and their various special chains, the handling of electricity transmission and transformation systems, the handling and improving of valves for transporting water, fuels and gas.
The process in implementation of the various solutions is carried out in each of the following stages, as necessary: The planning, manufacturing, installation, operation, training, maintenance of and providing of warranty to the systems and equipment.
The company provides smart solutions to a variety of industries including the oil industry and all of its derivatives, natural gas, the petrochemical industry, electricity, desalinization, chemicals and mining.
Eran Technologies specializes in the manufacturing of lubricants and greases for special applications, and stands out above all its competitors in providing very unique solutions to applications in the presence of aggressive chemicals, extreme temperatures, particularly high pressures and more. In Israel, we represent the best manufacturers in the world, through which we provide advanced solutions to the industry.
To the list of technologies and suppliers
The company's team has considerable experience in integrating technologies from various fields, while developing innovative and synergistic solutions and products that are tailored to the needs of the customers, who come from different worlds… this is our pride and what distinguishes us.