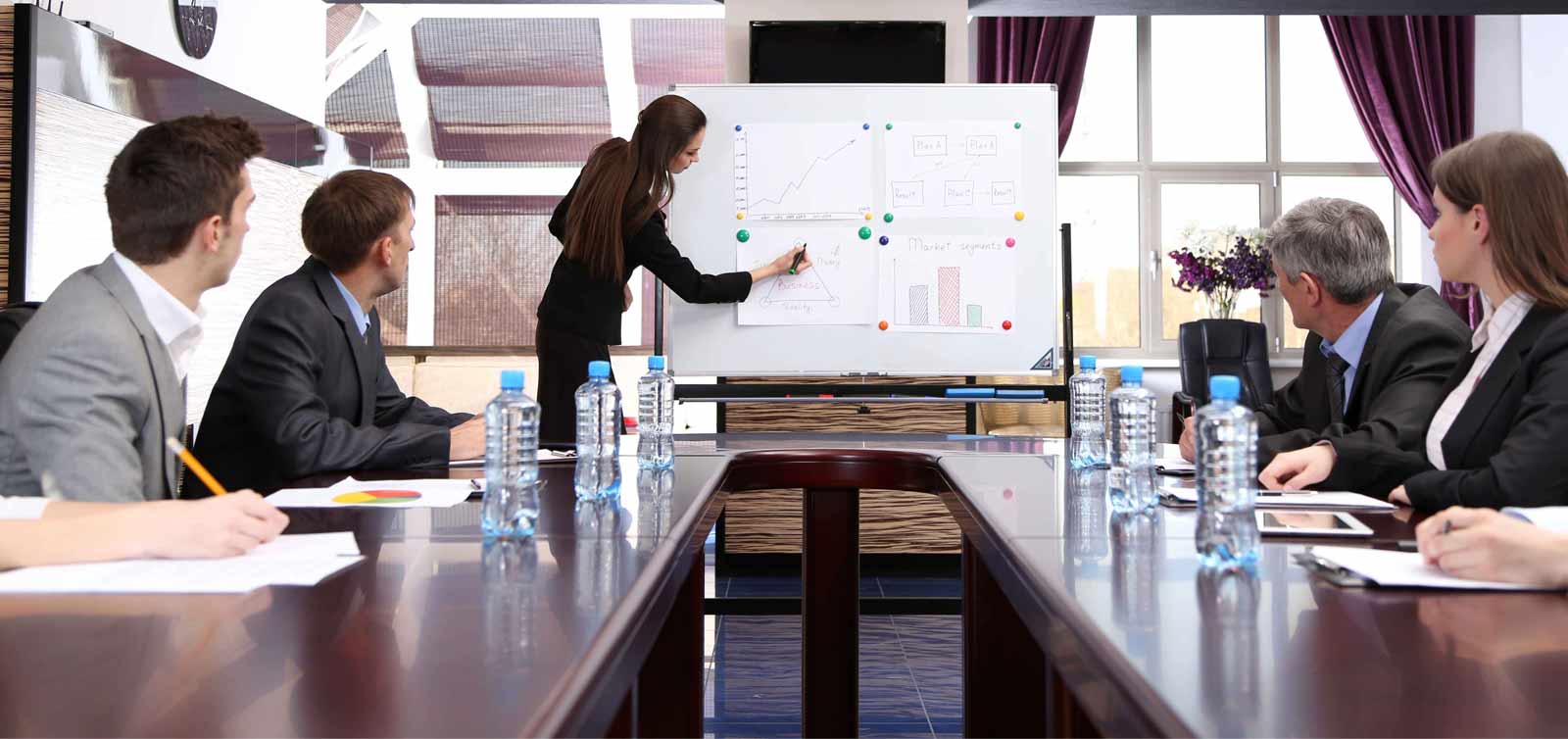 Oil Filtration, Purification varnish prevention and removal
Filtration, purification, improvement and regeneration systems for oils

The treatment, filtration Turbine tank cleaning at a very high purity and "turbine friendly materials", with experienced personel, and purification of oils are processes that usually require massive usage of expensive and sensitive equipment.
We have gained a lot of experience with all sizes of turbines made by Siemens, Mitsubishi, Alstom & GE, ABB and more.
Recommendations are available form customers upon reqest.
Eran Technologies has a great deal of advanced and diverse equipment for filtering and purifying oils.
At the same time, the invention of our unique and flexible Adsorbent (the Sentinel devices) enables the system that was developed to absorb and replace the oil's oxidation and aging products, while eliminating the need for expensive equipment and saving a great deal of money.
The oils undergo rejuvenation, and lab tests have proven that the lifespan of the oil can be maintained and extended up to periods of over 4 times the norm without shutting down the oil changing equipment.
The service is providing a full warranty for the performance of the oil and machines.