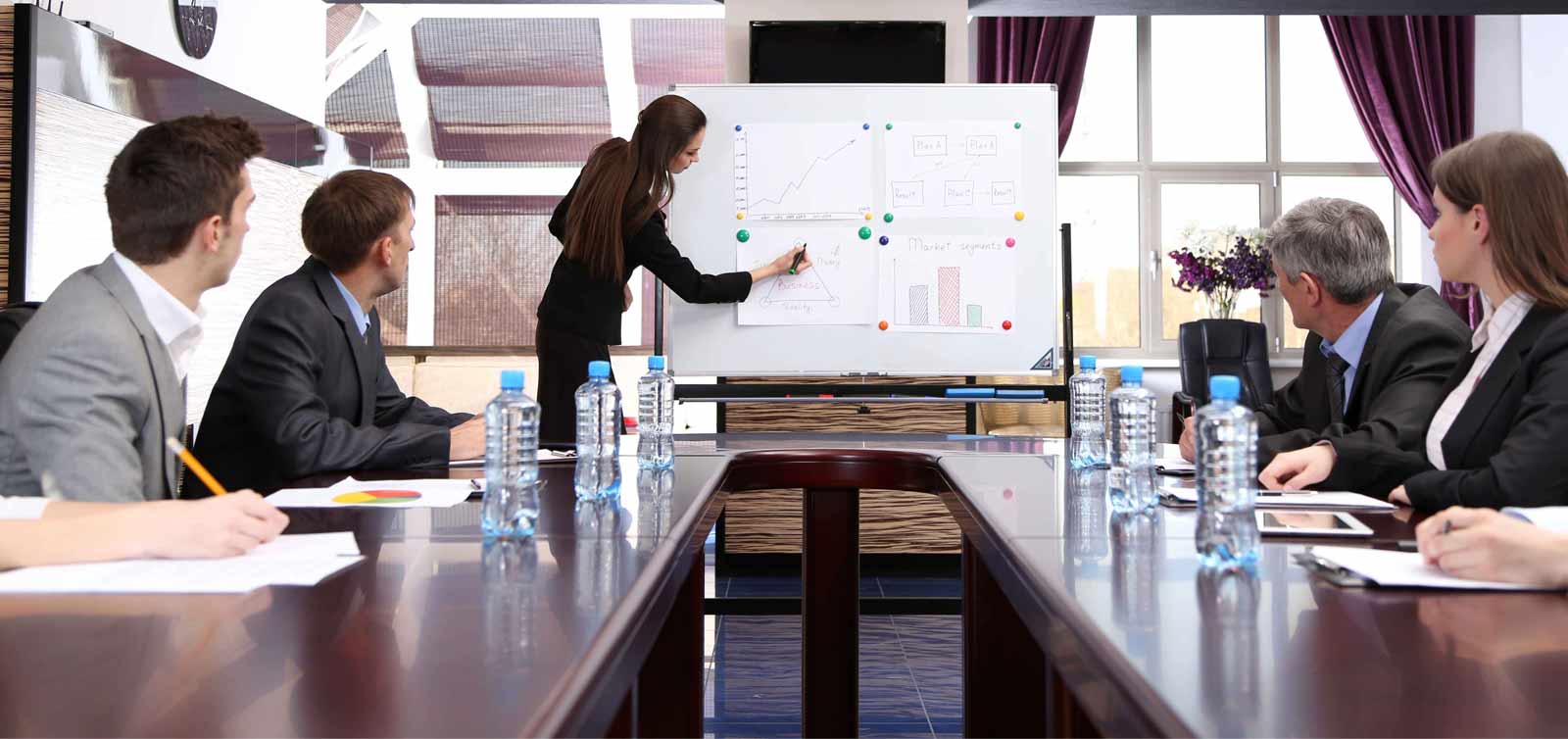 Consultation and Improvement of Lubrication Systems and lubricants
Consultancy and improvement of oil mist lubricating systems and others

Our company has over three decades of experience in consulting and improving lubrication systems, which include, among other things, a specialization on the issue of oil mist (LUBRIMIST) for the lubrication of moving assemblages.
The results of studies that were conducted by the largest bearing manufacturers (such as: FAG, SKF and others), and later a combination of studies of the mechanical seals manufacturers, revealed that use of oil mist for the lubrication of ball bearings and cylindrical bearings in all of their varieties extends the bearing's lifespan by a factor of twenty (!) on average (according to SKF L-10- LIFE Standards and Calculations) and the life of the mechanical seals by a factor of four.
As a result of these advantages, the return on investment and profitability of use in the oil mist systems becomes shorter as the cost of the equipment components revolving around manufacturing losses becomes higher.
How do the oiling systems extend the lives of the bearings and seals with the use of oil mist, while preventing the stoppage of rotating equipment?
Preventing gases, fluids, moisture and contaminants from penetrating the bearing as a result of the injection of the mist at a minimal positive pressure.
Preservation and prevention of wear and corrosion of equipment in storage or stand by equipment.
Preventing Wear and Tear – Preventing and eliminating the phenomenon of returning wear particulates from the bearing, which reach the friction points along with the oil coming from the sump.
The absence of the phenomenon of oxidation and wearing out of the additives in the oil.
Cooling the area of the bearing and its housing, which results in a drop in the work temperature of the equipment.
Operational Reliability – Central oiling without pumps, without return plumbing, while making sophisticated use of the compressed air energy.
Savings and a reduction in oil stocks and the maintenance employees use the oil mist systems, report the standardization of oils in their manufactories until only having to use one oil for all applications.
A central lubrication is more effective – We handle one central system (8). A decline in energy consumption as a result of a decrease in friction we achieve energy saving primarily during activation of the equipment.