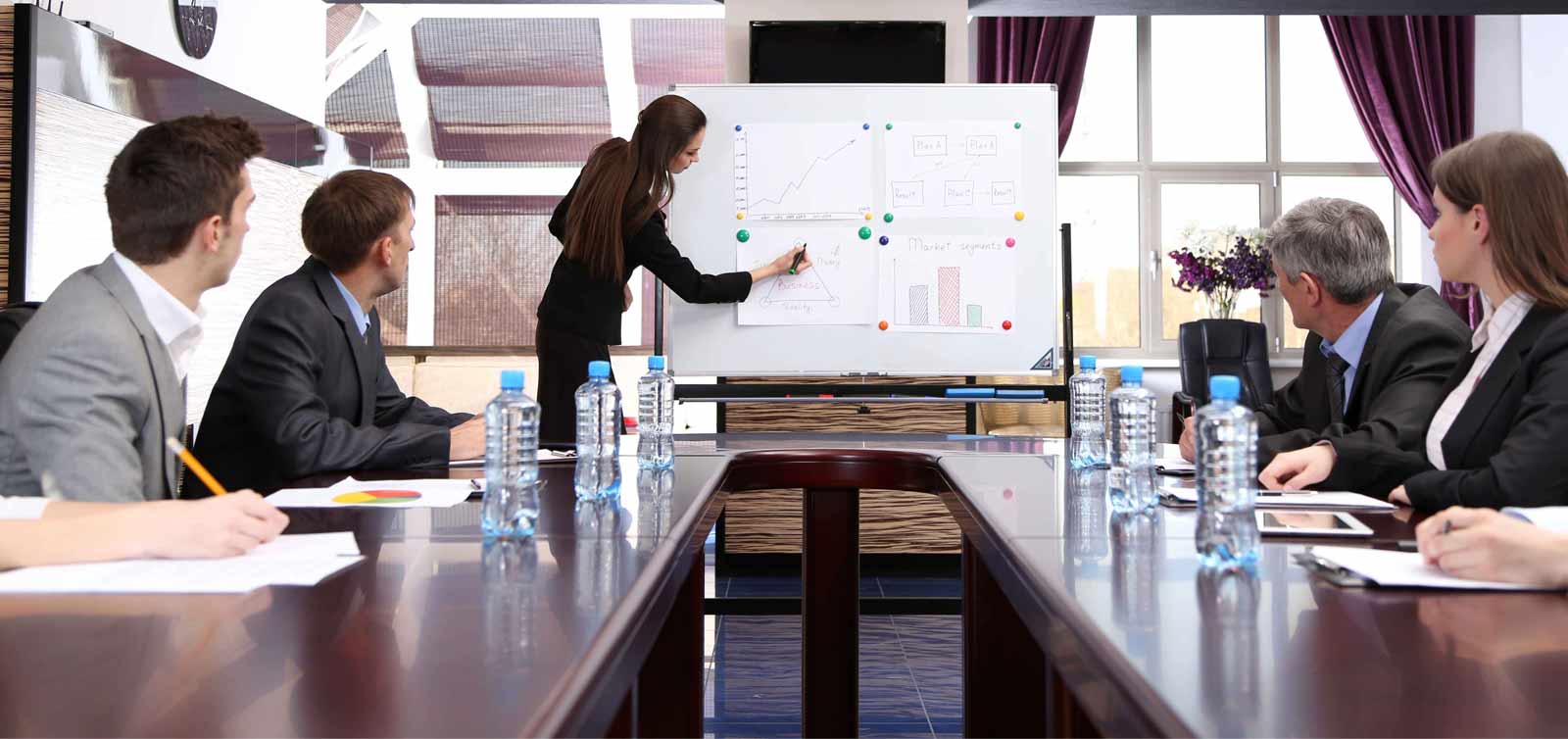 Explosion Proof and non-sparkling ESD Tools
Tools which are damage resistant for the various industries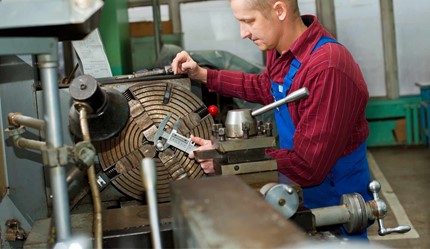 Eran Technologies provides hand tools, explosion proof tools and pneumatic tools for work in volatile areas (explosion proof), tools that are resistant to corrosion, protected against static electricity and are manufactured from an alloy that does not generate sparks (Copper Beryllium).
The tools are manufactured for the petrochemical, refinement and gas industries.
Eran Technologies represents the leading companies in the world in the field of explosion proof tools, such as: Netherlock and Val-Tex.