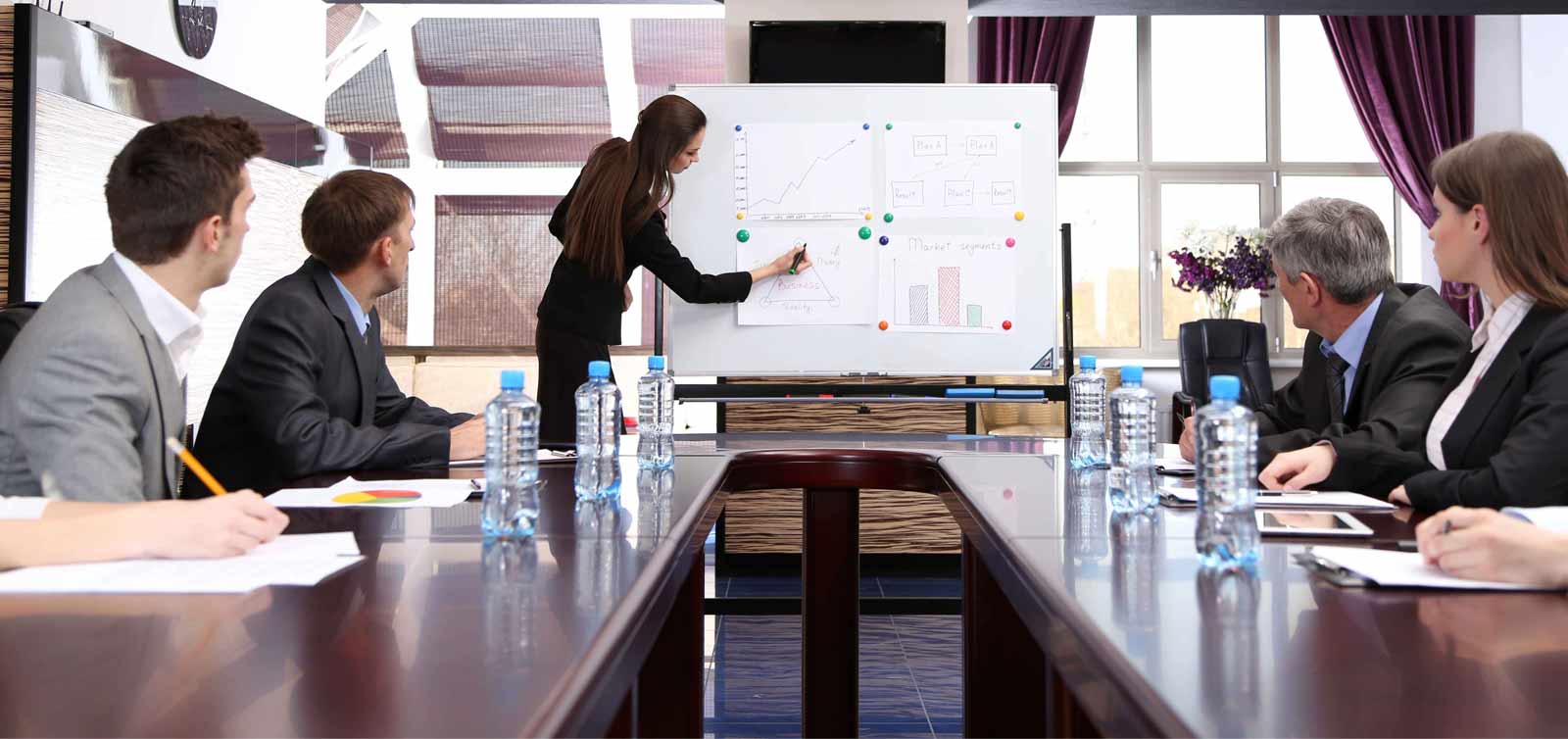 Solutions for Valve Safety in the Gas Oil water and chemicals industry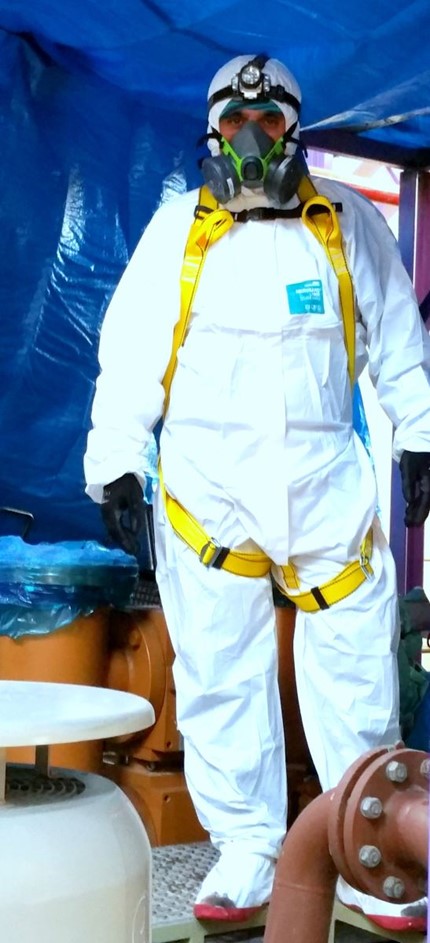 Since 1993, Netherlocks has been the leading manufacturer of valve safety solutions for industry. At present, the company's products are integrated in many installations of companies in the oil and gas industry and contribute to the safety of their workforce.
Netherlocks products provide uncompromising reliability and safety, under the most extreme conditions. Eran Technologies was authorized to act as Netherlocks' sole representative in Israel.

The company's solutions for valve safety in the gas and oil industry include:
Tools for the Process Industry
Interlocking processes tools allow the operator to define, enforce and ensure a predetermined sequence of actions, thus eliminating the possibility of human error. These interlocking tools enable the creation of a safer working environment by predetermining the automated sequence of processes in the industry (sequence enforcement).

To download additional information on the issue


Valve Position Indicator
A control tool for valves that helps in receiving a clear review of the status of the valves in their linear planning. VPI (Valve Position Indicator)
The indicator has the maximum degree of precision and allows for maximal reliance in testing the status and location of the valves. Using the indicator, it is possible to reduce many expenses of the valve maintenance.
Valve Testing Tools

Tools for testing valves are safety tools. The Fail Action Integrity Test Handling is very important in order to ensure that an ESD (Emergency Shutdown) or HIPPS (High Integrity Pressure Protection System) valve operates as planned when necessary, without causing damage or interfering with the work process.

To download additional information on the issue



Auxiliary Tool for Opening and Closing Valves

The auxiliary tool for opening and closing valves (Power Wrench), is an essential tool for opening and closing any type of manual valve within minutes.
The tool saves valuable time and a great deal of effort on the part of the user and saves up to two hours in opening and closing large valves. Using this tool, large valves can be opened in about 10 minutes and even in a much shorter period of time.